The South Pacific is home to some of the most linguistically diverse areas of the world.  SIL in the Pacific focuses on service, training and language documentation for minority language communities. 
In particular, SIL is equipped to especially focus on unwritten languages.  People who speak these languages often live in geographic, social, and economic isolation. Studying these languages results in practical help for local people and contributes to the broader knowledge of linguistics, anthropology, and ethnomusicology. SIL publishes its research and widely distributes it to libraries, universities, governments, and international agencies.
History
SIL started work in the Pacific in 1956, working first in Papua New Guinea, then Australia, Solomon Islands and Vanuatu.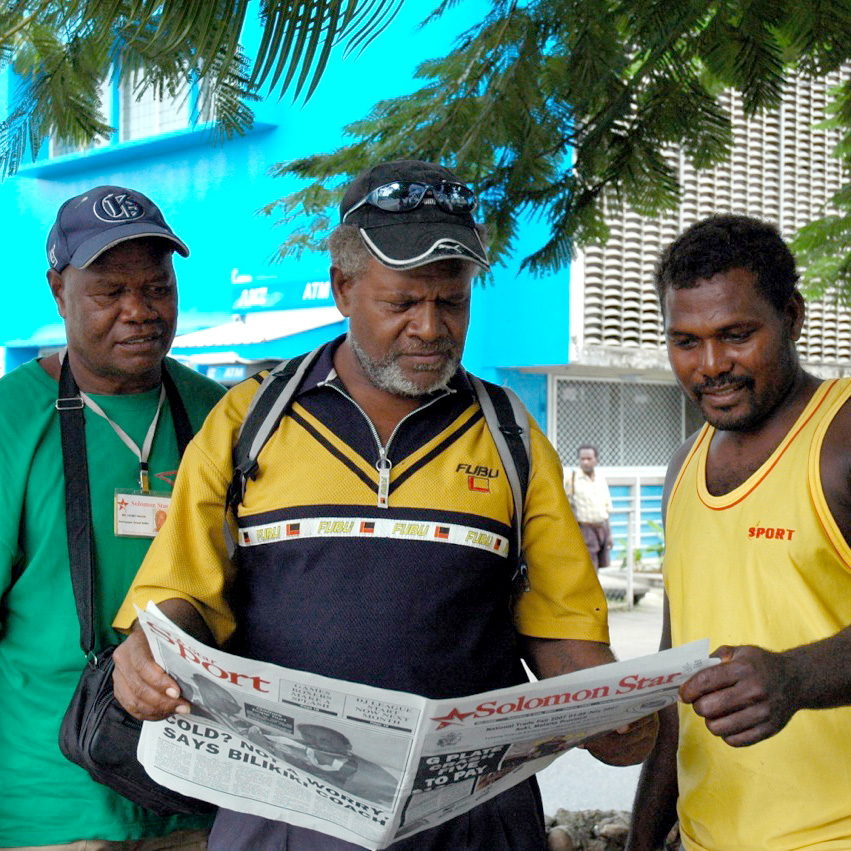 News
Check out the latest language development stories from around the South Pacific.
Partners
SIL's primary partnerships are with local language communities and with other agencies serving them.